Criteria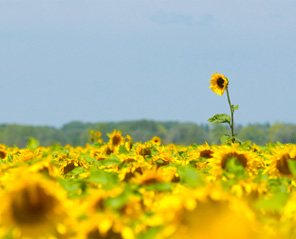 At Independent Capacity System we pride ourselves on creating and developing "A Good Life" for each of our individuals.
The individual must meet the following criteria:
18 years or older, live independently, with family, or in adult group home.
Must have a primary diagnosis of Intellectual Disability or dually diagnosed
Recipient of MR/ID, Day Support Waiver
Tours are required prior to the application process.  To set up a tour, contact us.